GUB G-91 Bicycle Electric Motorcycle Scooter Aluminum Alloy Bike Phone Mount With USB Charging Stable Phone Holder
Name: GUB G-91 Motorcycle Charging Phone Holder
Applicable: electric car / motorcycle, etc.
Material: aluminum alloy
Specifications: support 55-100mm wide mobile phone
Input voltage: 12-48V
Output: 5V/2.4A
Wire length: about 185cm
Colour: Black
Features: All-aluminum frame body, four-position long fixed part + strengthened bottom support, more standard stable straps, high compatibility does not pick the phone model, can connect the battery to charge the phone, motorcycle / electric car, etc. use!
Standard Version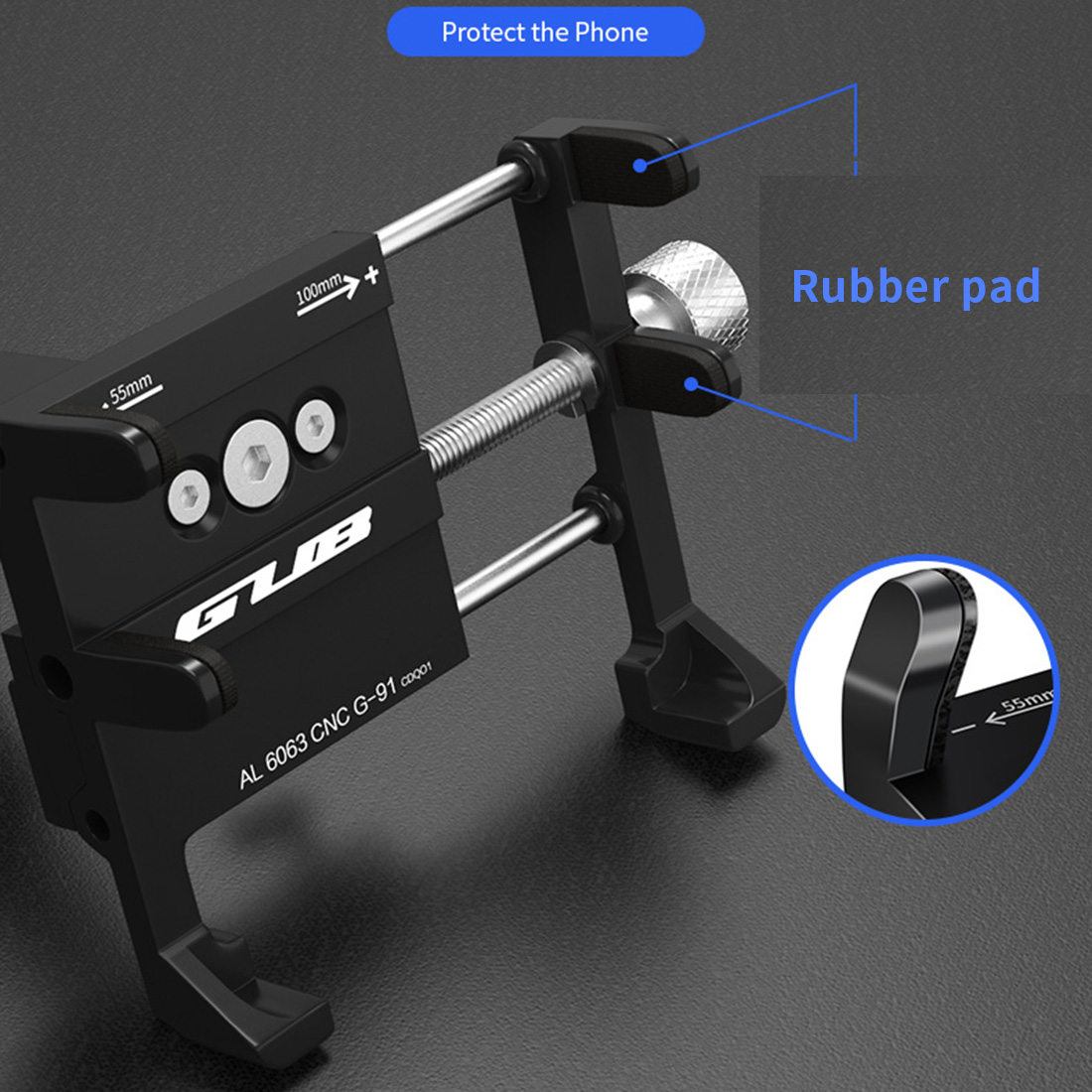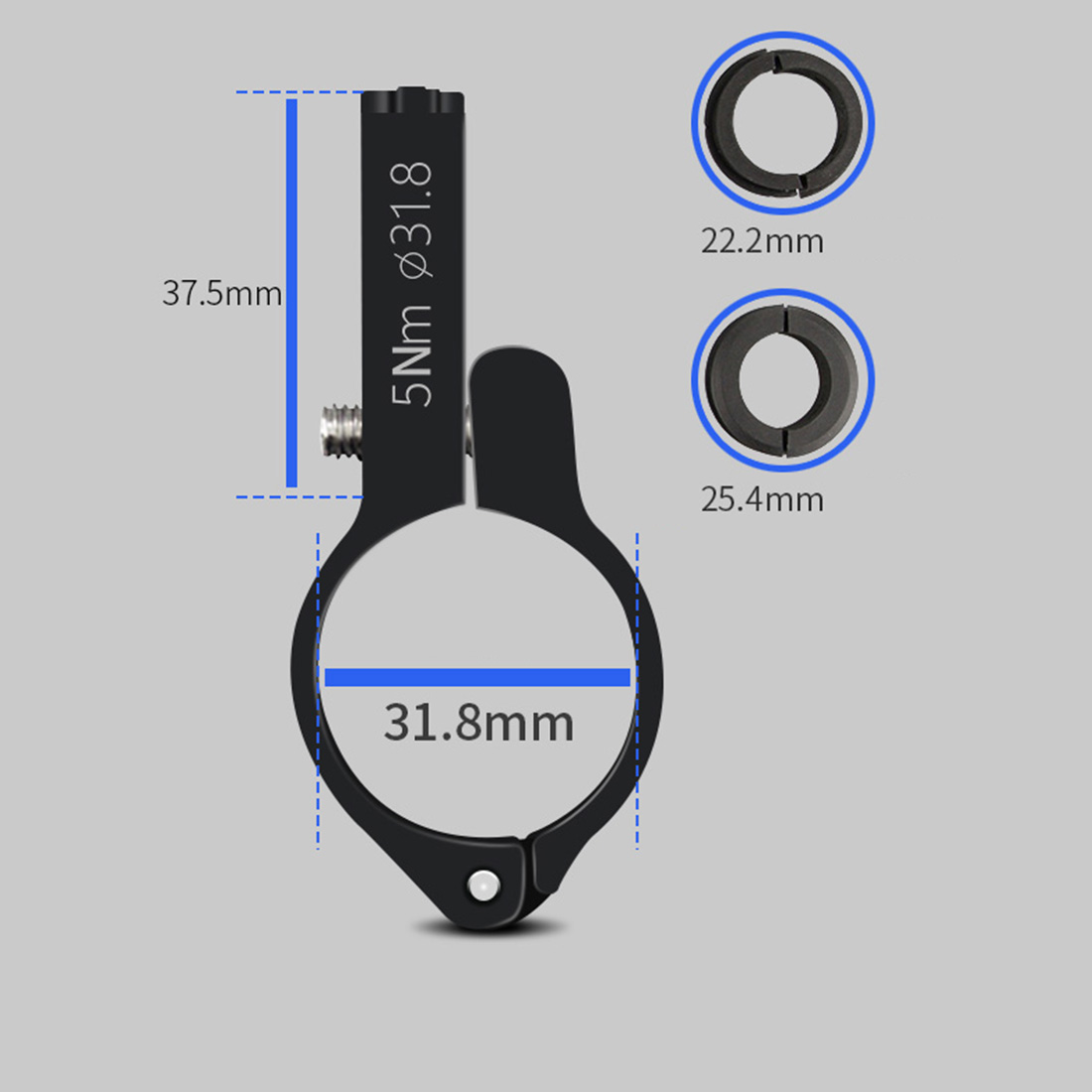 Electric version